Iggy pop - where the faces shine - volume 2
Iggy Pop says he doesn't surf because, according to him, one of his legs is shorter than the other, but he still loves the ocean and is doing a collab with Billabong, so apparently he seemed like a good guest for the Occ-Cast. There's something extremely weird / entertaining about Mark Occhilipo interviewing the Godfather of Punk. Press play and enjoy.
James Newell Osterberg, Jr. was born in Muskegon, Michigan , the son of Louella ( née Christensen; 1917–1996) [8] and James Newell Osterberg, Sr. (1921–2007), [8] a former high school English teacher and baseball coach at Fordson High School in Dearborn, Michigan . [9] Osterberg was raised in a trailer park in Ypsilanti, Michigan . [10] He is of German , English and Irish descent on his father's side, and Norwegian and Danish ancestry on his mother's side. [11] His father was adopted by a Swedish American family and took on their surname (Österberg). [11] In a 2007 Rolling Stone interview, Pop explained his relationship with his parents and their contribution to his music:
Legendary Rock 'n' Roll wildman and substance abuser. Recorded a series of classic rock albums with The Stooges and later as a solo artist. Worked extensively with David Bowie .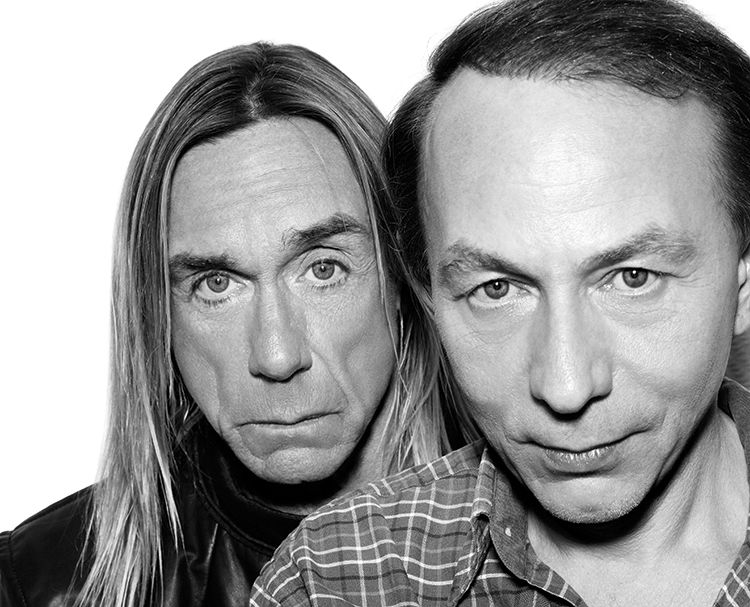 vcojc.southerncross.us